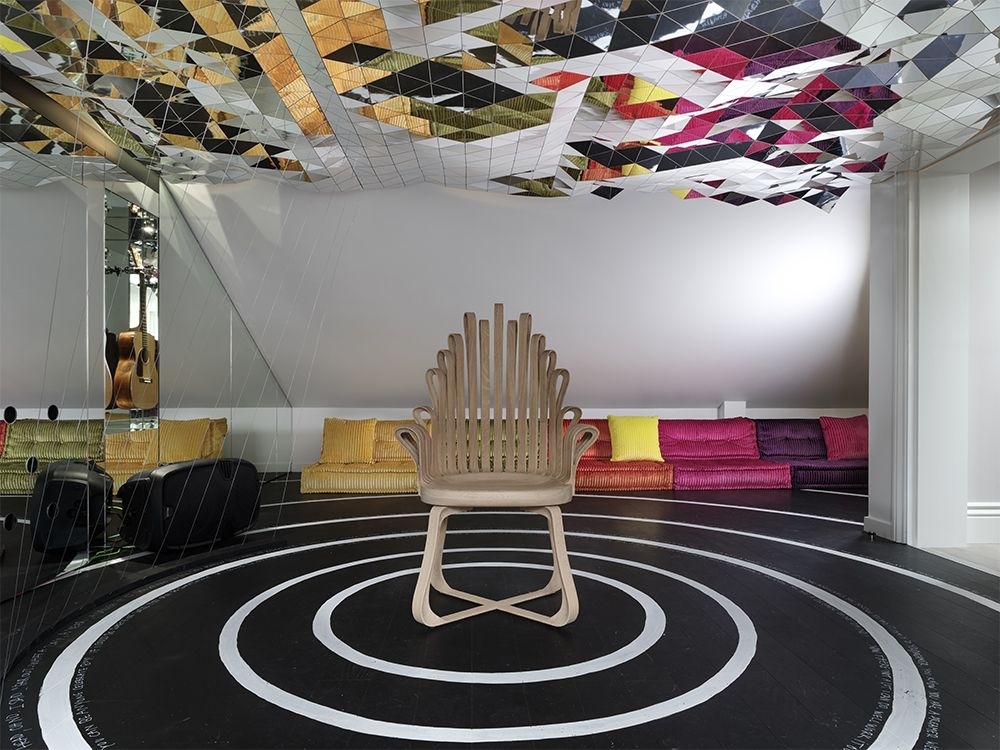 30 January 2018
Secret d'Atelier takes part in Holiday House in London
Secret d'Atelier is lucky to take part in the Holiday House project created by the designer Iris Dankner. This breast cancer survivor decided in 2008 to launch a collaborative project in which designers from around the world are invited to fully decorate one room of a house, each designer bringing its personal touch based on past holidays or personal experience. The Holiday House project is above all a celebration of life and an invitation to live each day as a holiday.
The project was created in the United States, where it takes place each year. However, for the 10th year anniversary, Holiday House takes place in London and Secret d'Atelier was lucky enough to participate to this project at Philippe Maidenberg's request, a famous french designer at the head of an architecture agency dedicated to hotel business, and in partnership with Roche Bobois.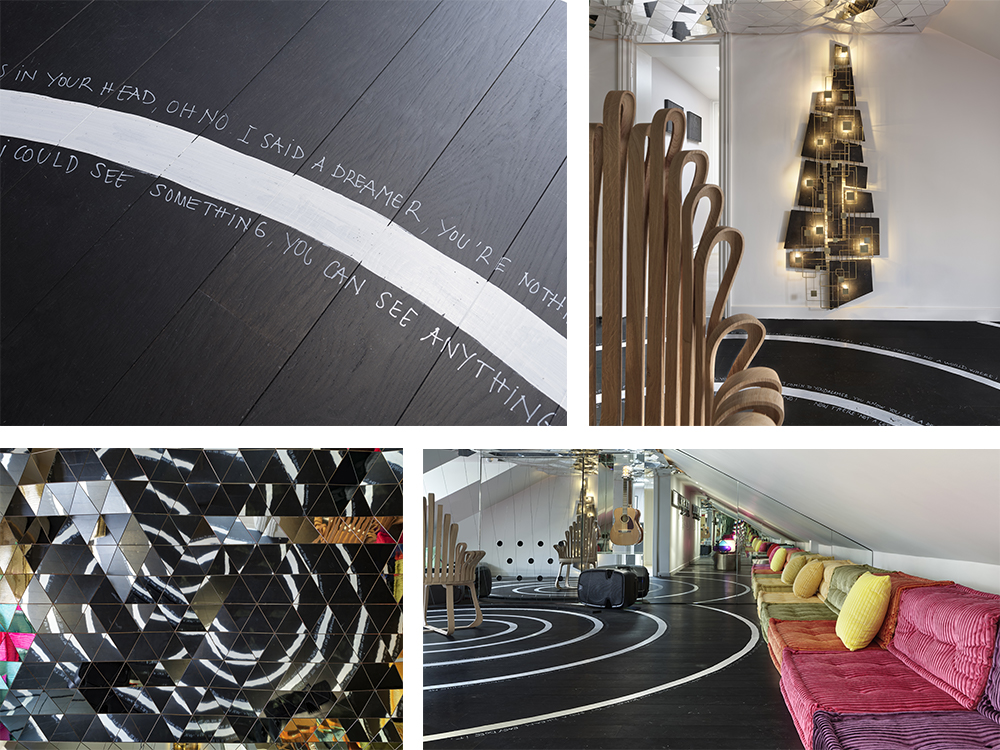 The Maison Secret d'Atelier worked on the creation of the Dreamer's Lodge, a cosy and musical room designed especially for Roger Hodgson, one of Supertramp's musicians. The room name refers to one of their most famous songs, Dreamer, whose lyrics are painted on the walls and on the ground.
Secret d'Atelier worked on the room's floor, with the pose of the Ivory Black parquet from Le Corbusier's collection. This collection was created by Secret d'Atelier in tribute to this architect, one of the most famous of his generation. Composed by 11 colors selected from the 63 created by Le Corbusier, this collection offers rich colors for tendry and luxurious floorboards.
If you are in London this winter, rendezvous at Hamilton Terrace to visit those magnificent mansions and discover this lounge full of poetry. All the money collected will be used to prevent and cure breast cancer.