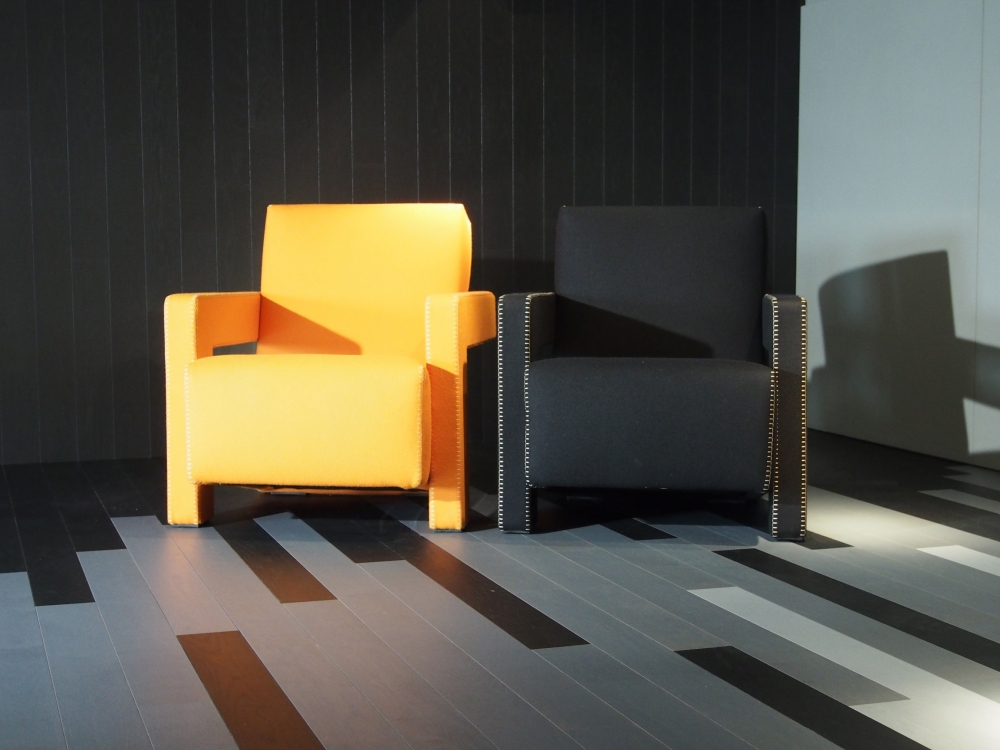 30 August 2016
CASSINA
The first session of Secret d'Atelier is emphasised by its participation in the meeting "Origins of the Future" organized by Cassina as part of the Paris Design Week.
It is a refined and modern settlement, in the spirit of an art gallery, where the timeless and recent innovations of the brand blend.
Since its origins, Cassina has chosen to represent the future and innovation in the world of design.
As Cassina's 90th birthday approaches, the brand is looking to the future for the opportunity of imagining the next decades of the heritage of the culture of design.
It is predictable that Secret d'Atelier and Cassina have come together to meet around Le Corbusier as part of Paris Design Week. Cassina has been offering since the 1960s its LC Collection or "Le Corbusier". This took a new turn in 2010, to include inter alia wooden archetypes designed by Le Corbusier exclusively. The perfect opportunity for Secret d'Atelier to preview its Le Corbusier Collection as part of the "Origins of the Future" event in collaboration with Cassina.
"Origins of the Future" overwhelms Cassina's showroom from the Boulevard Saint Germain, into a futuristic atmosphere where Secret Atelier Parquet will be displayed.
Useful information:
http://www.cassina.com/fr
Next article Showroom
236 Boulevard Saint-Germain, 75007 Paris
Visit of the exhibition until 30/11/2016