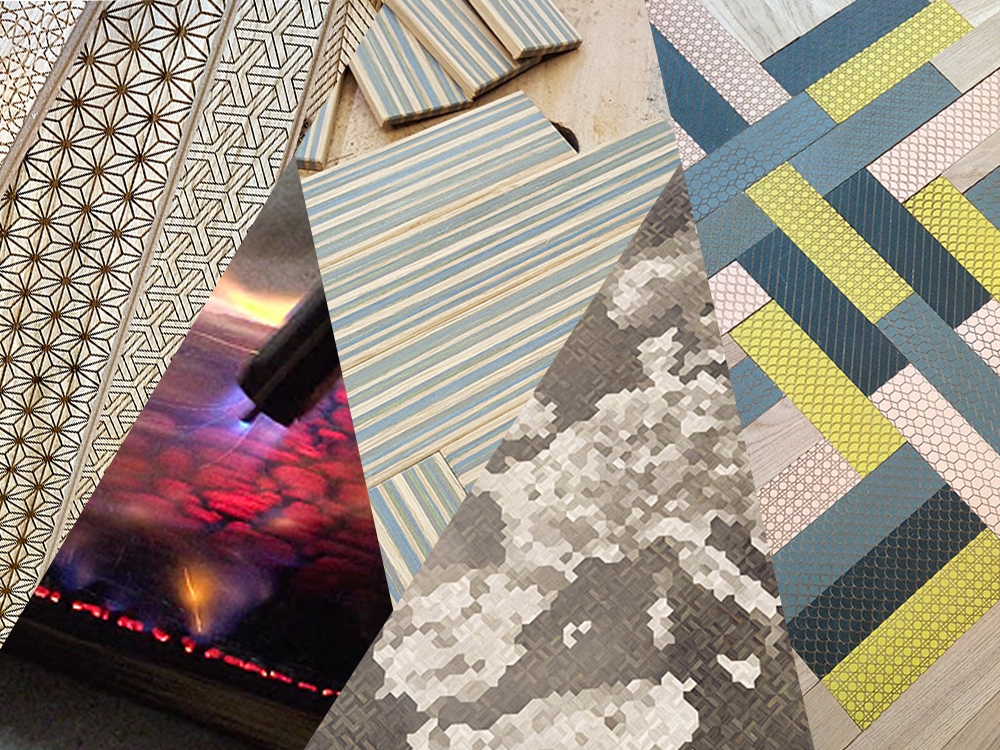 03 April 2018
WOOD IN THE CITY - 11 et 12 avril - SAVE THE DATE !
Secret d'Atelier a le plaisir de vous convier à l'exposition Wood in The City, les 11 et 12 avril 2018 au VIA, 120 avenue Ledru-Rollin 75011 Paris.
Réalisée en partenariat avec La Compagnie Française du Parquet et Artysigners, cette exposition présentera les 9 lauréats du concours Wood in the City. Fruit d'une collaboration de 3 ans, le projet Wood in the City invite les designers et les artisans français à réinventer le parquet. Les lauréats ont travaillé autour de deux problématiques : "Le parquet, symbole du luxe et de l'art de vivre à la Française" et "Le parquet, le bois comme nouveau revêtement de sol pour les logements sociaux et les primo accédants" et présenteront leurs travaux au sein de la galerie du VIA, établissement pour la Valorisation de l'Innovation dans l'Ameublement.